We're part of the Catholic Parish of Toukley-Lake Munmorah
As a vital part of the Our Lady of Perpetual Succour Parish, we support the Catholic family and the Toukley-Lake Munmorah Parish, in the evangelising mission of the Church.
Parish churches are located at Toukley and Lake Munmorah, which is here within the school grounds.
Our Parish is a welcoming community with activities and events for children, teenagers, families and seniors. Parish life is centred around the Eucharist, with six weekend Masses. We provide outreach to the lives of people in our local community and we work ecumenically with other local Christian churches.
You are welcome to join us for worship, or join any other Parish event, whether you're a Central Coast local or from further afield.
Our current Parish Priest is Fr Tomy Kuruvelil CFIC and the Assistant Priest is Fr Baby Thomas CFIC who are from the Congregation of the Sons of Immaculate Conception. The Parish is also supported by Deacon Paul Simmons.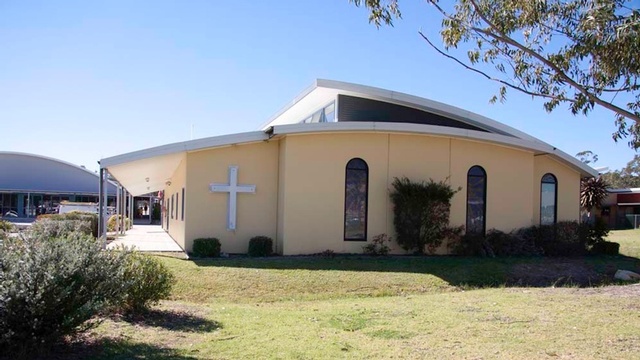 LIFE AT ST BRENDAN'S