St Brendan's Catholic Primary School is a welcoming and nurturing Catholic Community which includes parents, caregivers, students and teachers.
We believe we have a responsibility to ensure that the potential of all students is fostered. This responsibility, along with being shared, builds on the foundation of Catholic values and beliefs and existing knowledge about good educational practices.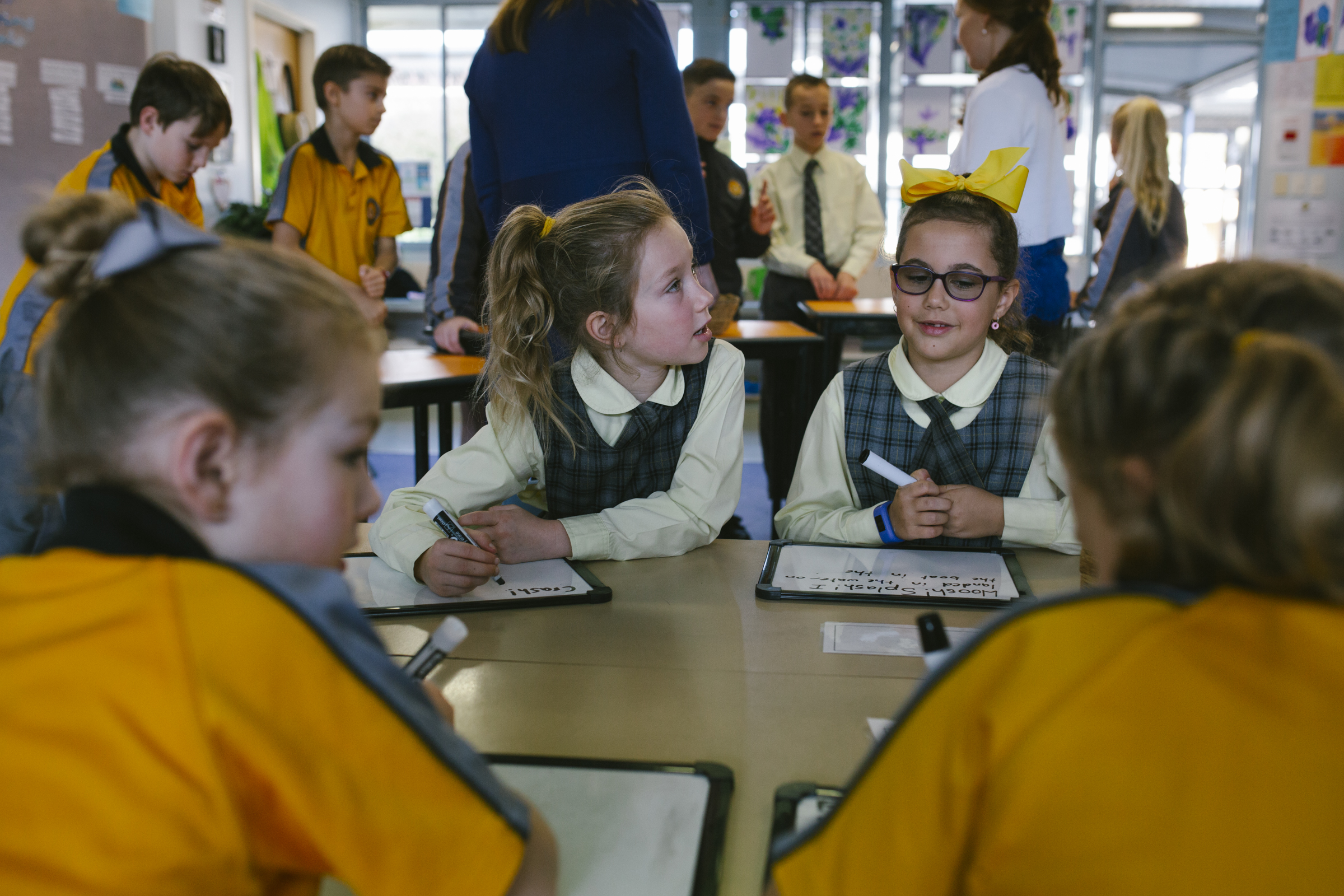 St Brendan's follows the Board of Studies Curriculum for NSW Primary Schools. This includes the key learning areas of English, Mathematics, History and Georgraphy, Science and Technology, Creative Arts, Personal Development, Health and Physical Education. In addition, we follow the Religious Education Curriculum set out for the Diocese of Broken Bay.
We integrate technology into all aspects of the Curriculum. The school provides a range of Interactive Technologies which are used in the classroom to enhance learning. The students have the opportunity to access iPads, Tablets and Chrome Books. We also have Robotics, Spheros, Bee-Bots, Interactive Whiteboards in all classes and high speed internet access.