The school would like to congratulate the following students for excelling in their fields and representing our school with great sportsmanship and positivity.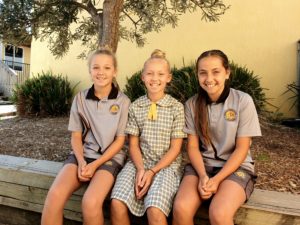 Ella Knowles, Sienna Thomas, Sienna Maddern and Bronte Maddern competed in the National Oz Tag Championships over the weekend in Coffs Harbour. All the girls teams were successful in making the semi finals!
Owen Knowles and Tali Kolofale also competed in the Inter-Diocesan Athletics Carnival last Friday. Tali finished 5th in Open Boys Shot Put and Owen finished 8th in 11 Year Boys Long Jump.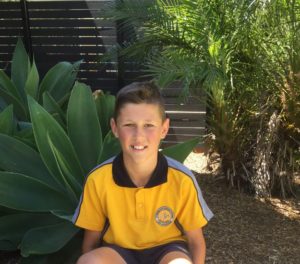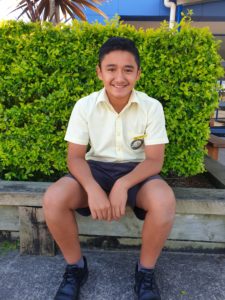 What a great achievement for these students of St Brendan's!