St Brendan's offer lessons for our students to learn a second language. Our enthusiastic teacher Ms Gioia Di Donato currently teaches Italian.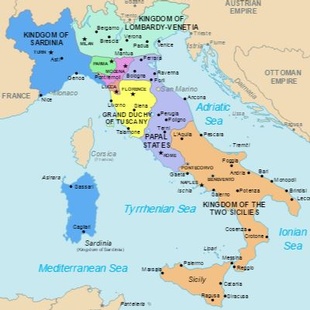 My name is Signora Di Donato and I am the Italian teacher at St Brendan's Catholic Primary School.
I have created an Italian Blog to enhance student learning and increase motivation. By providing a public place where student work can be "published" the blog should serve as a useful and insightful forum for both parents and students alike.
All students will be involved in a range of listening, speaking, reading and writing activities that will assist with learning language features and also inform about Italian culture.
I encourage all students and parents/carers to access the Italian Blog to keep updated on all current Italian lessons and news.
Signora Di Donato
Italian Blog - http://signoradidonato.edublogs.org/