St Brendan's Lake Munmorah would love for you to visit our wonderful school and see what we have to offer.
We are excited to announce our Open Day Events for 2023.
Tuesday 28 March 2023
Session 1: 9am to 10am
Session 2: 5pm to 6.30pm
Thursday 30 March 2023
Session 3: 9am to 10am
Session 4: 5pm to 6.30pm
For more information regarding our Open Day Events be sure to follow us on Facebook and Instagram as well as click through and complete the online enquiry form below to be one of the first to know about future events.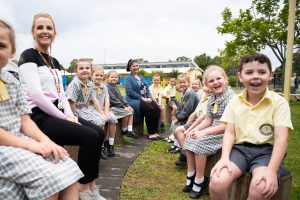 Enrolment Enquiry Form